October 22, 2018
7:15 pm: D'Arcy Hosting Freetimes Open Stage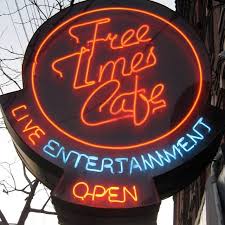 D'Arcy Wickham will be hosting the Freetimes Cafe open stage. All are welcome. Come for the music, come for the food, or just come for the fun.
October 23, 2018
October 24, 2018
October 25, 2018
October 26, 2018
October 27, 2018
7:30 pm: D'Arcy Wickham Rocks the Freetimes Cafe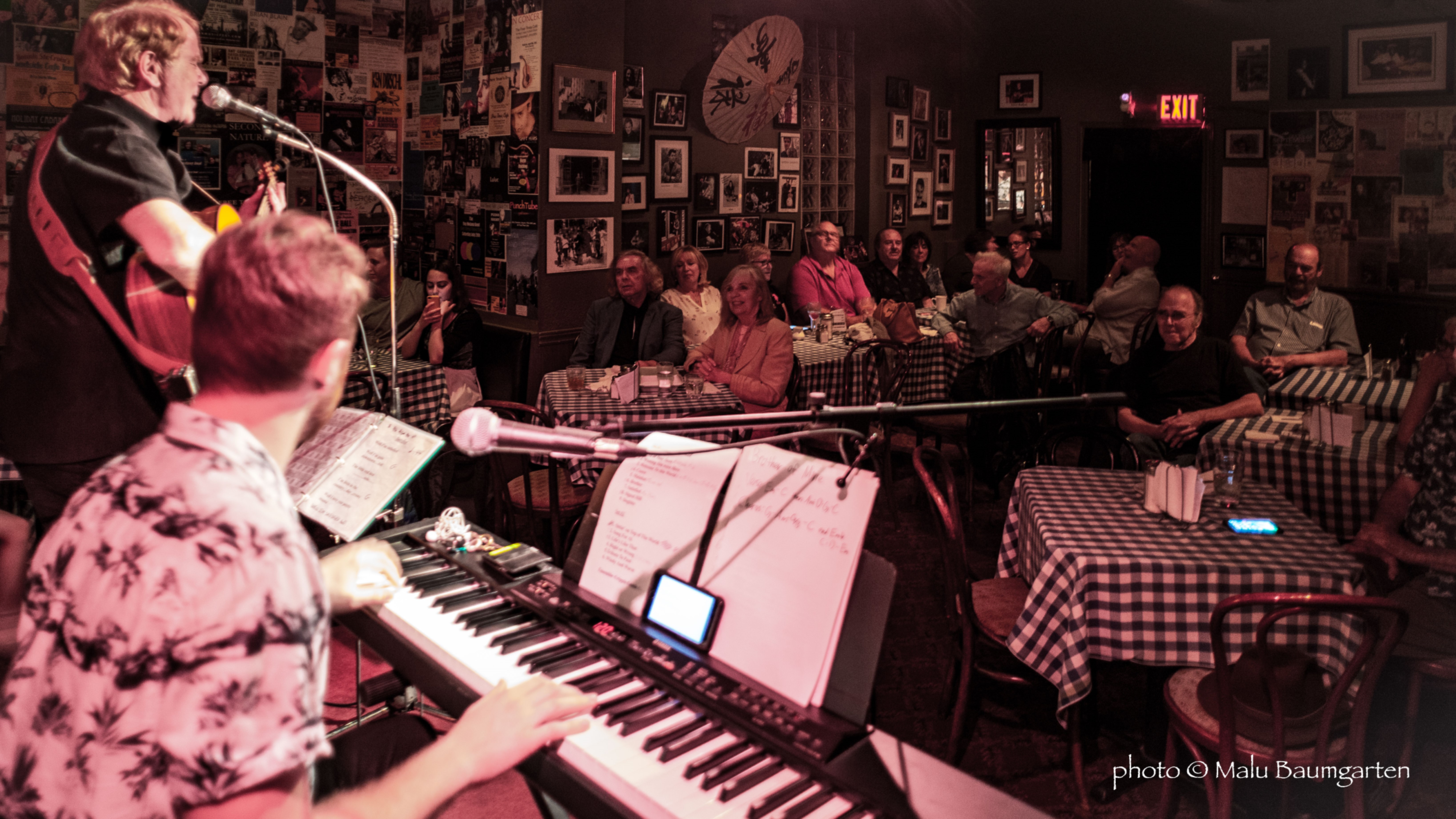 Join D'Arcy Wickham with Oliver Wickham at the Freetimes Cafe for an exciting night of original music including tracks from D'Arcy's new upcoming album 'Signal Hill'. Come out and enjoy this fine father and son virtuoso team!
October 28, 2018