D'Arcy Wickham is a teacher of multiple guitar genres, voice and stringed instruments who also delights with his own musical prowess as shown on his new 'Signal Hill' album and in backing other acclaimed musicians in concert and the studio.
What's New in D'Arcy Wickham's World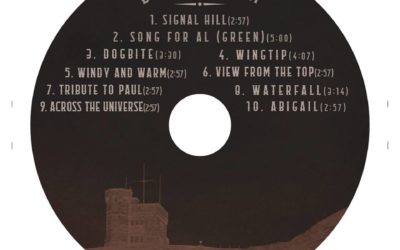 As lovers of Classical and some Jazz music well know, sometimes music needs not even a syllable of lyrics to create vivid portraits and emotions in the mind of the listener.  Stirring, sweeping vistas and interactions can be conjured up in compositions created by...
read more