D'Arcy Wickham is a teacher of multiple guitar genres, voice and stringed instruments who also delights with his own musical prowess as shown on his new 'Signal Hill' album and in backing other acclaimed musicians in concert and the studio.
What's New in D'Arcy Wickham's World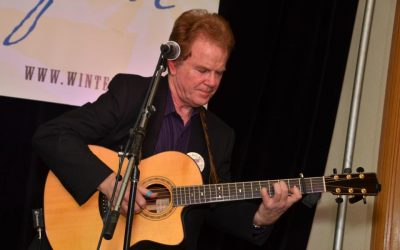 Some weekly open mics don't go ahead on holiday weekends and therefore several regular ones we're not certain about because the host musicians, clubs and promoters are all too lazy or stupid to post whether or not they are happening have "unconfirmed" after their entry in today's listings. But it's a pretty rare Monday when there's no open stage at Free Times Café.
read more